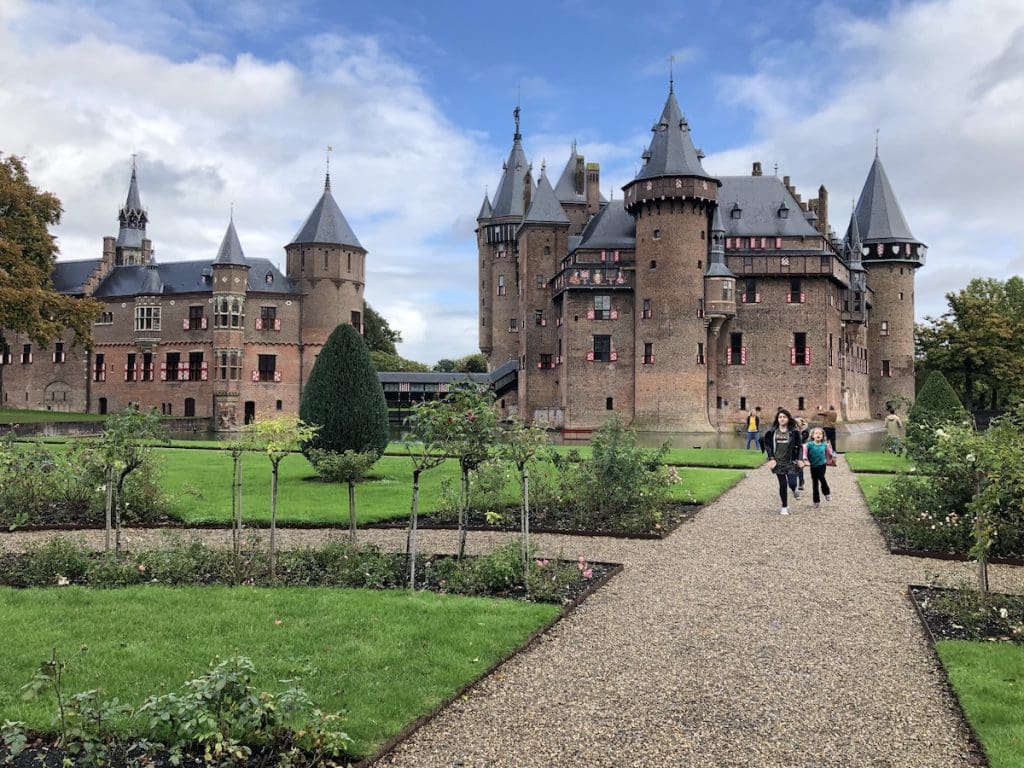 Most people who travel to the Netherlands travel to Amsterdam. Some visit a few windmills along, Volendam perhaps? But that's about it. What a shame! Because Holland really has a lot more highlights to offer. So today we are sharing our favorite hidden gems of the Netherlands.
Hidden gem?
A hidden gem is something that is valuable or unique, but not well-known or widely recognized. Examples of hidden gems might include a small, family-owned restaurant that serves amazing food but doesn't have a lot of publicity or a secluded hiking trail that offers stunning views but isn't on most tourist maps. Hidden gems are often discovered through word-of-mouth recommendations or by exploring off-the-beaten-path locations.
The dutch hidden highlights!
In the Netherlands there are a number of gems where most tourists do not visit. You might find some locals there, that's all. You also don't need big tour buses or tour guides, in fact, in the Netherlands you can take public transportation just fine. Or just rent a car!
Bird observatory TIJ (Goeree)
Birdwatching is a fascinating hobby that allows enthusiasts to appreciate the beauty of nature and observe the behavior of our feathered friends. One of the best places to engage in birdwatching in the Netherlands is the Bird Observatory TIJ located in Goeree. This observatory is an ideal spot for birdwatchers to witness the migration of birds and learn about their habitat.
The Bird Observatory TIJ is situated in the southern part of the island of Goeree-Overflakkee. The location of this observatory is strategic, as it is near to various habitats of birds such as the mudflats of the Voordelta, the dunes, and the agricultural lands. The observatory has a lookout tower that provides a panoramic view of the area, allowing visitors to observe the birds in their natural habitat.
Giethoorn
Giethoorn is a small village located in the province of Overijssel. Known as the "Venice of the North," the village is famous for its picturesque canals, wooden bridges, and thatched-roofed houses. The best way to explore Giethoorn is by boat, and there are plenty of rental options available. Visitors can also take a guided tour of the village and learn about its history and culture. It's also a fun thing to do with kids in the Netherlands!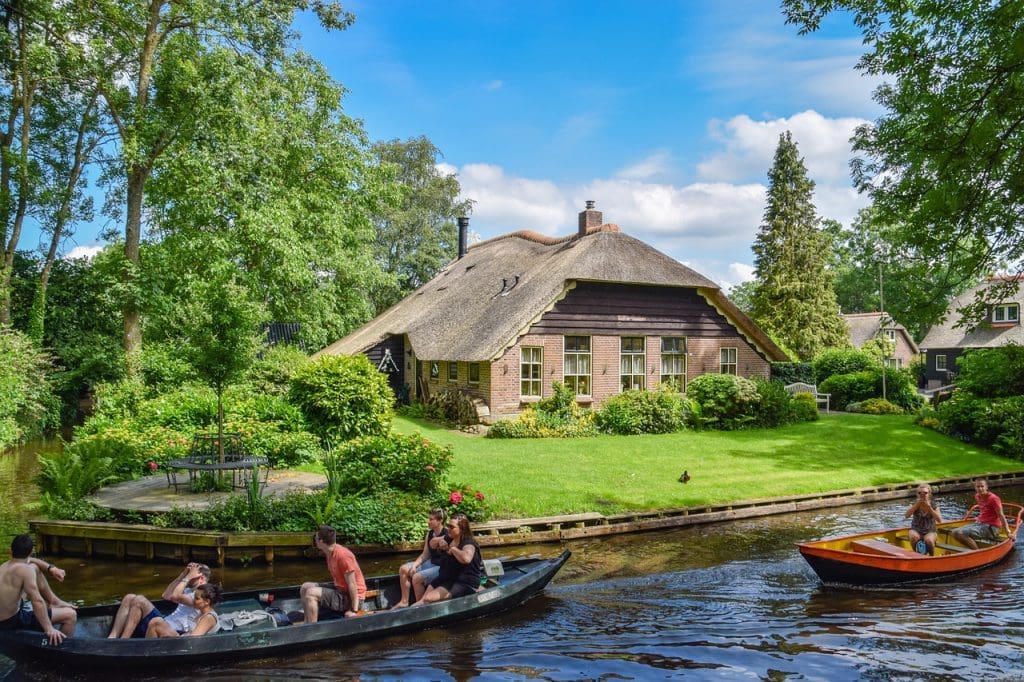 Rottige Meente
Rottige Meente is a beautiful and unique area located in the northern part of the Netherlands. It is part of the Weerribben-Wieden National Park and is one of the largest peat bog areas in Europe. Rottige Meente is known for its vast marshlands, tranquil lakes, and diverse flora and fauna.
The area is home to a variety of wildlife, including otters, beavers, and a wide range of bird species. The marshes and reed beds provide a habitat for many rare and endangered species, making Rottige Meente an important area for conservation efforts.
Visitors can explore the area by foot, bike, or boat. There are several hiking and cycling trails that wind through the marshlands, providing stunning views of the landscape and the opportunity to spot wildlife. For those who prefer to explore by boat, there are several rental options available, including canoes and electric boats.
Loonse en Drunense Duinen
Located in the southern province of North Brabant in the Netherlands, Loonse en Drunense Duinen is a hidden gem that has remained relatively unknown to tourists visiting the country. This stunning national park is home to an impressive 30 square kilometers of sand dunes, making it one of the largest areas of shifting sand in Western Europe.
The unique landscape of Loonse en Drunense Duinen was formed during the last ice age, and over time, the constant movement of the sand has created a diverse range of habitats, including heathlands, forests, and wetlands. This rich variety of environments has attracted a wide range of flora and fauna, making the park a must-visit destination for nature enthusiasts.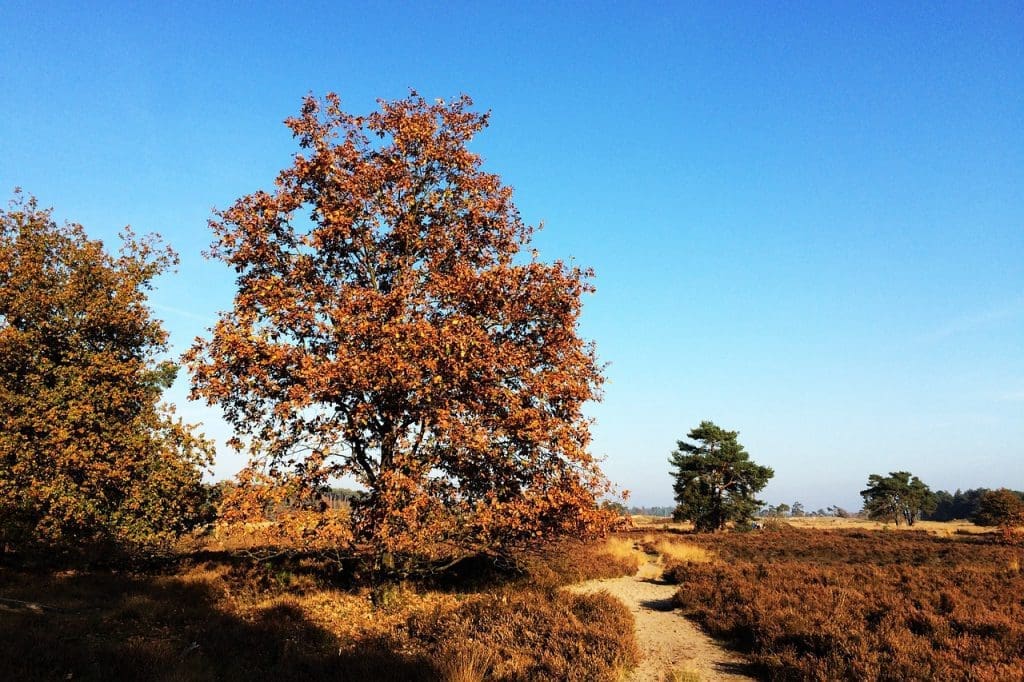 One of the best ways to explore Loonse en Drunense Duinen is by foot, and visitors can choose from a range of hiking trails that wind their way through the park. The trails are well-marked, making it easy to navigate through the dunes, and each one offers its own unique perspective on the stunning landscape.
Texel
Texel is the largest of the Dutch Wadden Islands and is located off the coast of North Holland. The island is known for its stunning beaches, dunes, and nature reserves. Visitors can explore the island by bike or on foot, and there are plenty of cycling and walking trails to choose from. Texel is also home to several charming villages, such as Den Burg and De Koog, where visitors can sample local cuisine and experience traditional Dutch culture. If you want to spent your holidays on a family park, check out these fine holiday parks!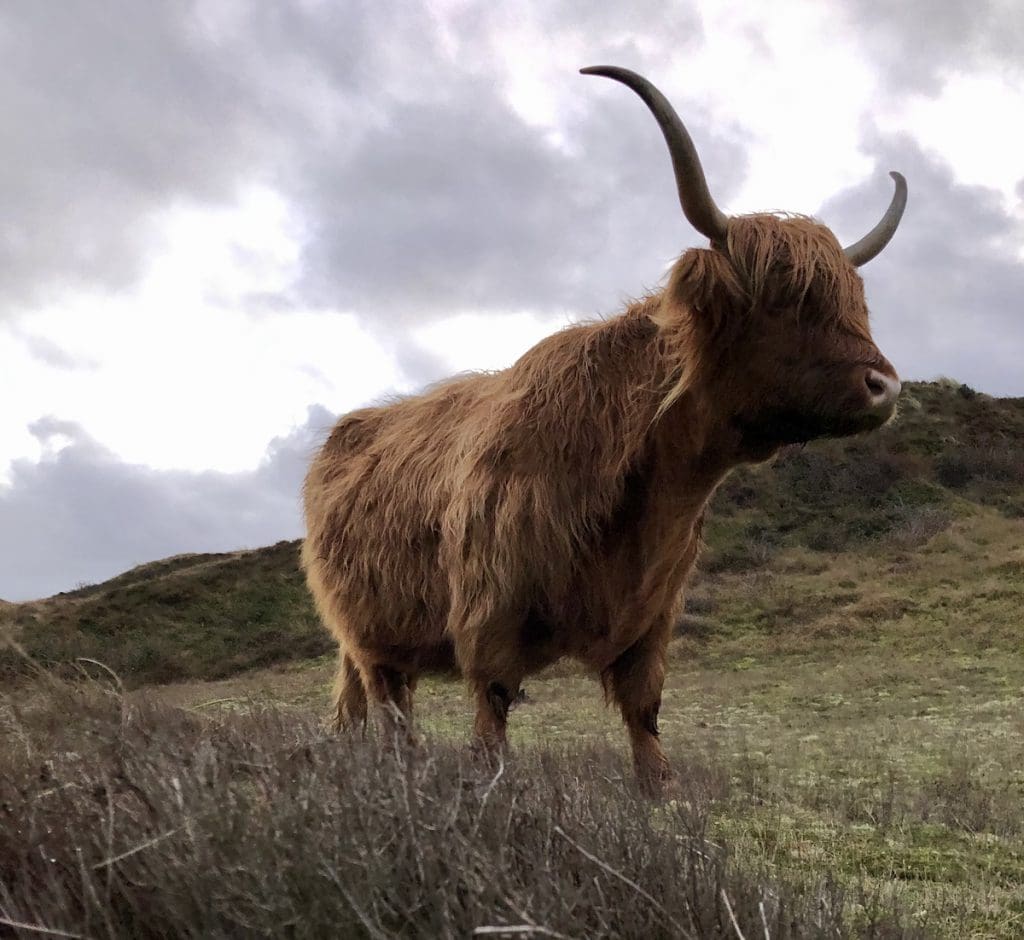 De Haar Castle
De Haar Castle is a medieval castle located near Utrecht, which is also a hidden gem in the Netherlands. Especially if you are interested in dutch cities, you will find here the best cities to visit in The Netherlands. The castle was built in the late 19th century on the ruins of an older castle and is considered one of the most luxurious castles in the Netherlands. Visitors can take a guided tour of the castle and explore its gardens, which are designed in the English landscape style.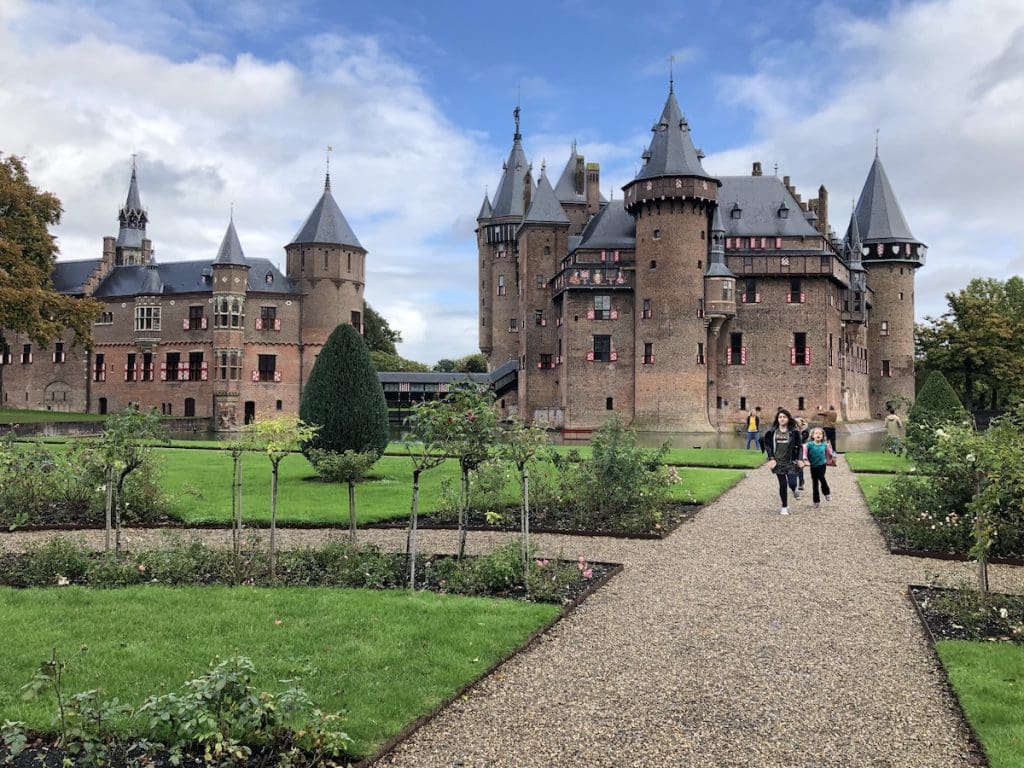 Maastricht
Maastricht is a charming and historic city located in the southernmost part of the Netherlands and a beautiful hidden gem! It is known for its picturesque architecture, rich culture, and vibrant atmosphere. Whether you're interested in exploring its medieval old town, indulging in its local cuisine, or simply soaking up its unique ambiance, Maastricht has plenty to offer visitors of all ages and interests.
One of the best ways to experience Maastricht is by taking a walking tour of its historic city center. This area is home to a variety of impressive buildings and landmarks, including the beautiful Basilica of Saint Servatius, the Gothic-style city hall, and the famous Vrijthof square. Strolling through the narrow streets and alleyways, you'll get a sense of the city's rich history and culture, as well as its vibrant and modern energy.
Another must-visit attraction in Maastricht is the Bonnefantenmuseum, which is known for its impressive collection of contemporary art. This museum is housed in a strikingly modern building that stands in stark contrast to the city's traditional architecture. Inside, you'll find an eclectic mix of artwork from around the world, including pieces by famous artists like Andy Warhol and Roy Lichtenstein.